A custom-built platform
Implementation in days, not months
---
We sell highly complex services to the world's most demanding clients in a highly regulated industry, so our platform is designed to make the complex simple. Our custom-built, cloud native platform offers hundreds of custom configurations and integrates deeply within client procurement, compliance and finance systems. This unique platform architecture allows for implementation in days, not months, as marketplace configurations and integrations happen behind the scenes and create a seamless and rapid purchase experience for the research customer.
Our position at the nexus between researchers and a global network of laboratory suppliers also gives Scientist.com unique access to proprietary data. This data set combined with the expertise of our staff of experienced scientists and drug-hunters have enabled the training of multiple machine learning algorithms to improve supplier selection and to develop new apps like our Disease Model Finder™.
We sell the
world's most complicated services
to the
planet's most demanding customers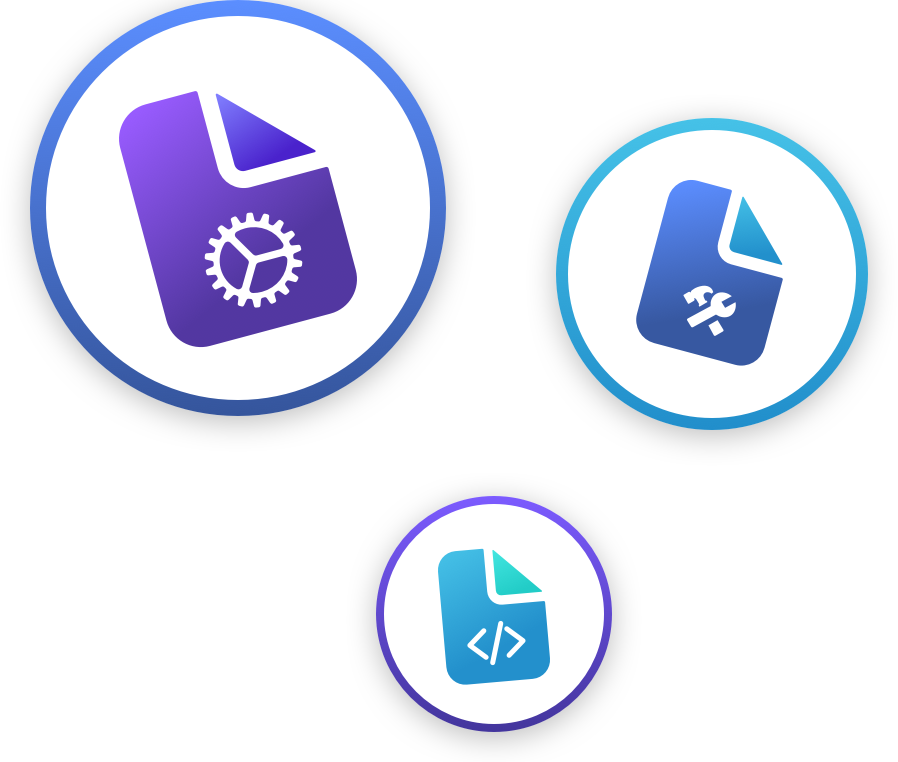 Dynamic form technology
Collect all the technical information you need
Configuration rules engine
Customize workflows to meet your specific needs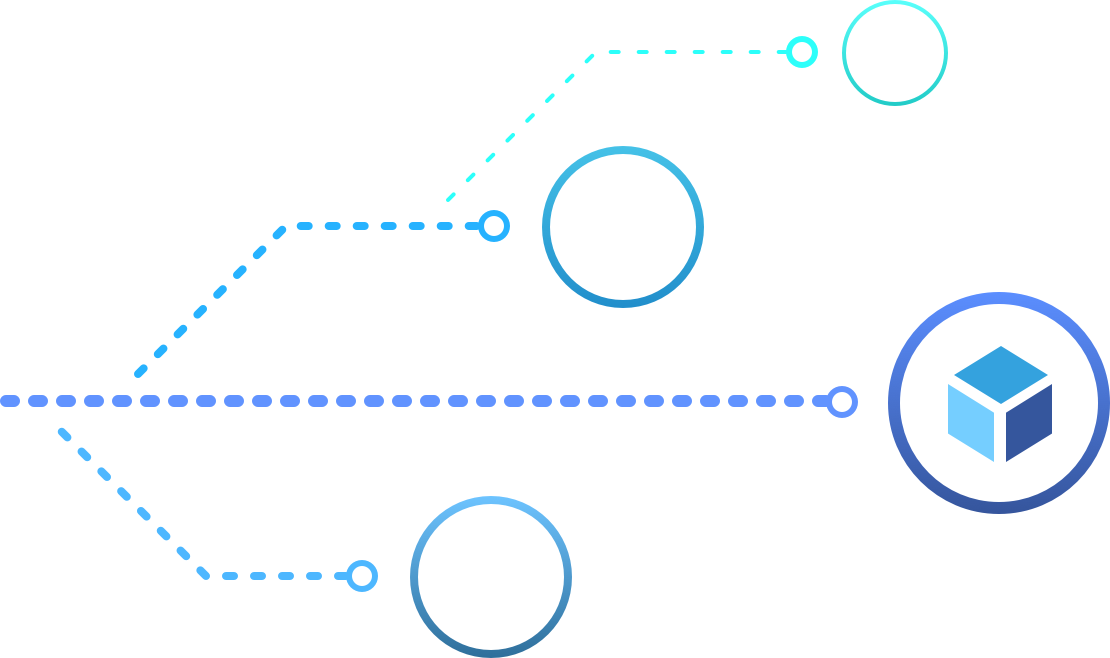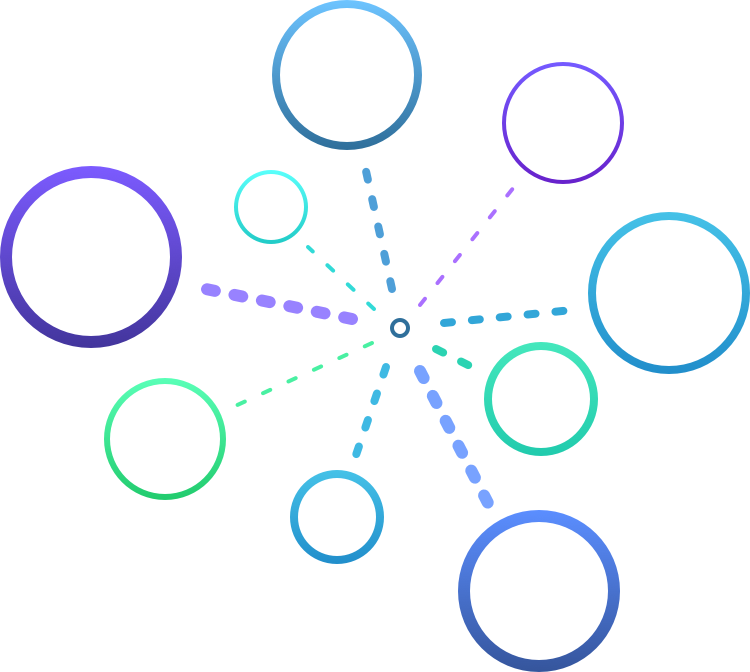 Powerful supplier network
Find and communicate with thousands of suppliers
Cloud native drug discovery
Our software is tailor-made to fit your organization's needs
---
Secure
Scientist.com maintains SOC2 certification1 and is audited annually by an independent auditor to ensure compliance
Private
Fully GDPR compliant and hosted in the EU. We're here to help you do research, not collect your personal information
Stable
Our state-of-the-art platform is georedundant and fault tolerant, ensuring you can always access the research you need
1 SOC2 report available upon request.