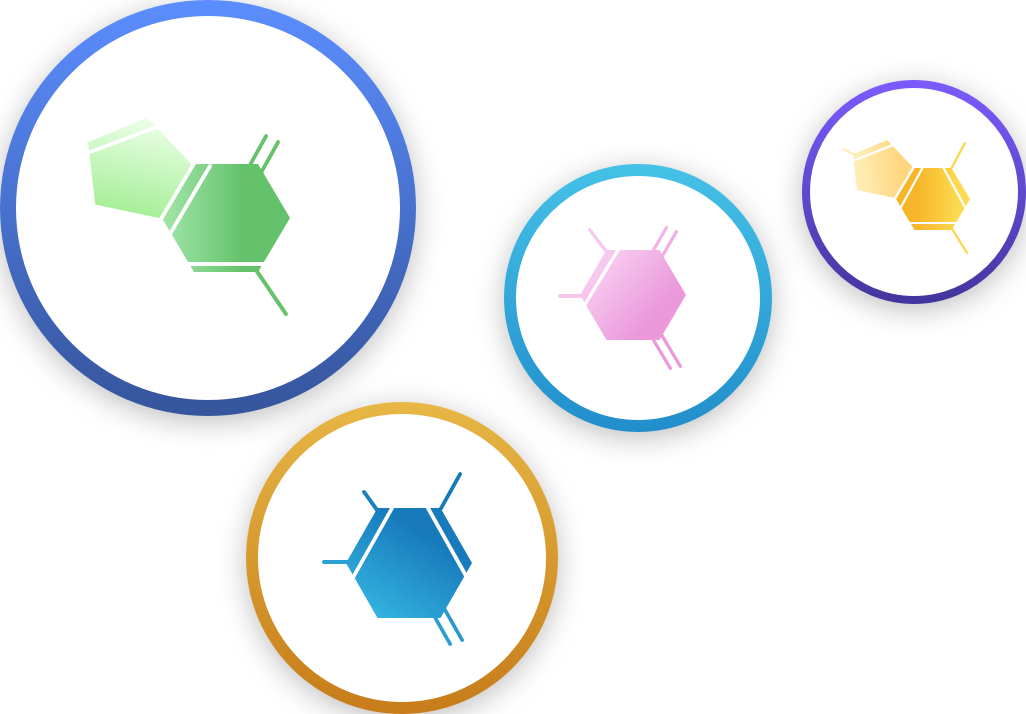 Revolutionizing

the

biopharma industry
through
technology

and

innovation
---
Researchers are applying the innovations of tomorrow to cure diseases today. Learn how we are using AI technology to help scientists outsource research projects faster, more efficiently and at lower cost.
Disease Model Finder
---
Researchers can find and purchase PDX, CDX, GEM and other oncology models from our database of over 8,000 models easily. Our proprietary data analysis makes it easy to compare and source the best model for your study.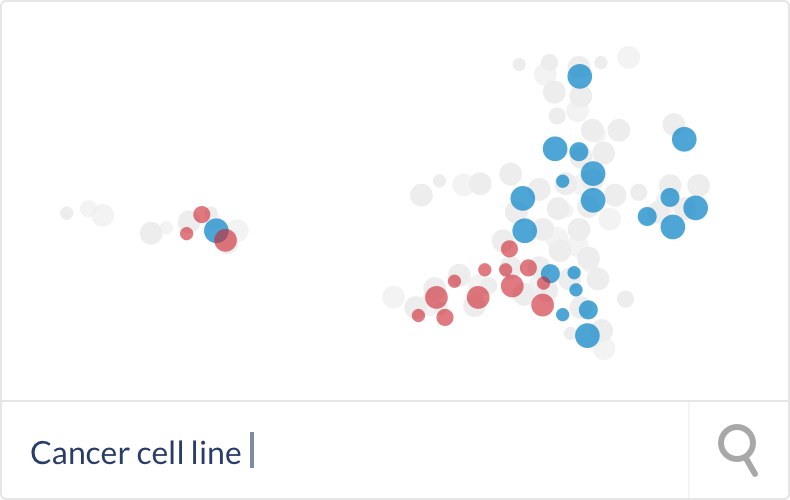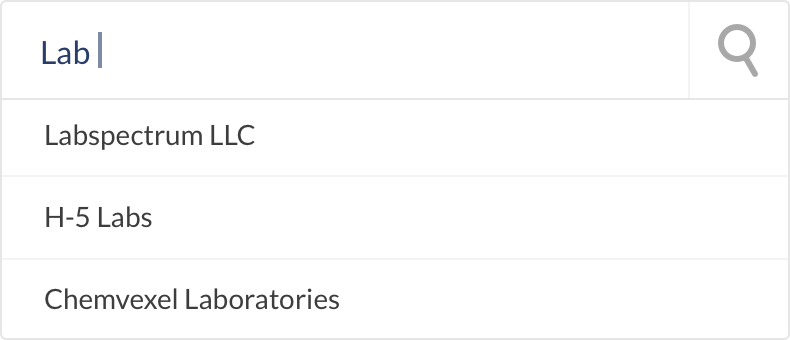 Supplier selection tool
---
When searching for the right supplier to work with or lab supplies to purchase, our platform has an AI-powered engine that compares and selects the best suppliers for your project. The tool allows you to search by RFIs, location, turnaround time and host of other filters to help find the best supplier to fit your research needs.
Project timeline completion
---
Coming soon: Using historical data from thousands of orders that have been placed through the platform, we will be able to provide detailed estimates on how long each step of the outsourcing process will take.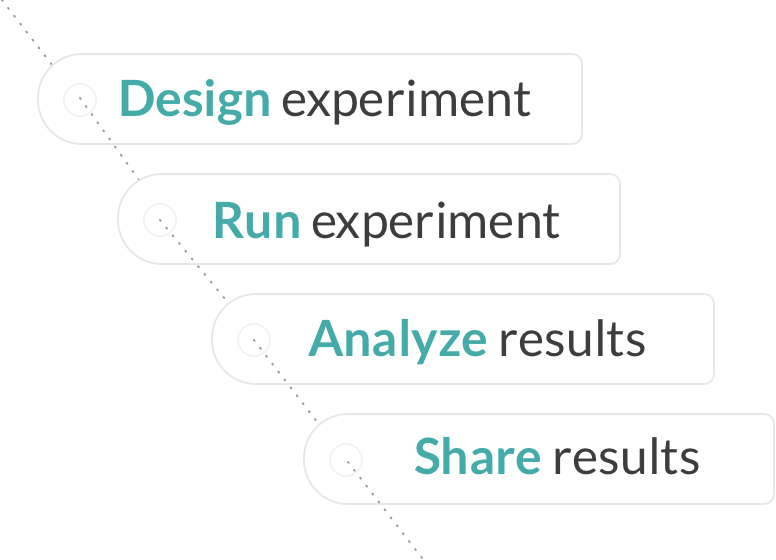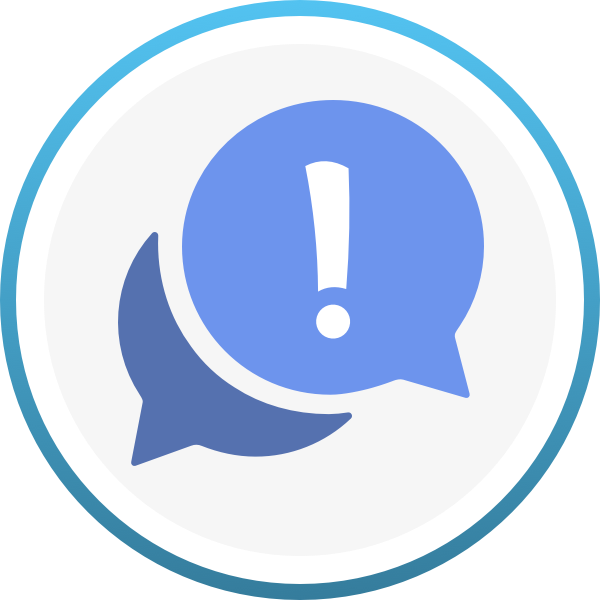 Relevant recommendations
---
User purchasing behavior helps provide recommendations for relevant products and service providers. Researchers can now find new suppliers to partner with on future projects and evaluate their service offerings within seconds.